MBY Pet Rescue and Sanctuary
In the mountainous area of Lagundi, Rizal is a peaceful sanctuary where dogs and cats can roam free. MBY Pet Rescue and Sanctuary currently homes more than 1000 dogs and cats rescued from the harsh cities of Metro Manila. These are animals who have been abused, are sick and neglected, and left to fend for themselves. With the help of volunteers and MBY, these fur babies now have a place where they can stay healthy, feel safe, and be showered with love and care.
History of Fur baby Heaven
The founder of the sanctuary, Ms. Marita Baquiran, was an overseas Filipino worker with a huge heart for animals. The sanctuary started from humble beginnings within the small home of Ms. Marita. At first she started sheltering stray cats. Not long after, she started rescuing dogs as well. Her home was soon overcrowded with fur babies needed to be taken cared of. A few years later, with her own hard-earned funds, Ms. Marita was able to expand her backyard shelter into an amazing sanctuary with over a thousand cats and dogs free to roam and enjoy their furry lives.
COVID-19 affects
the stays
However, Ms. Marita, couldn't do it alone. MBY Sanctuary is dependent on donations used to feed the dogs and maintain the shelter. With the impact of COVID19 affecting the Philippine economy, donors have less to give. More people are abandoning their pets and are relying on MBY Sanctuary to give them a place to stay. The Sanctuary has been struggling and is calling for the help of fellow animal lovers to keep the shelter afloat.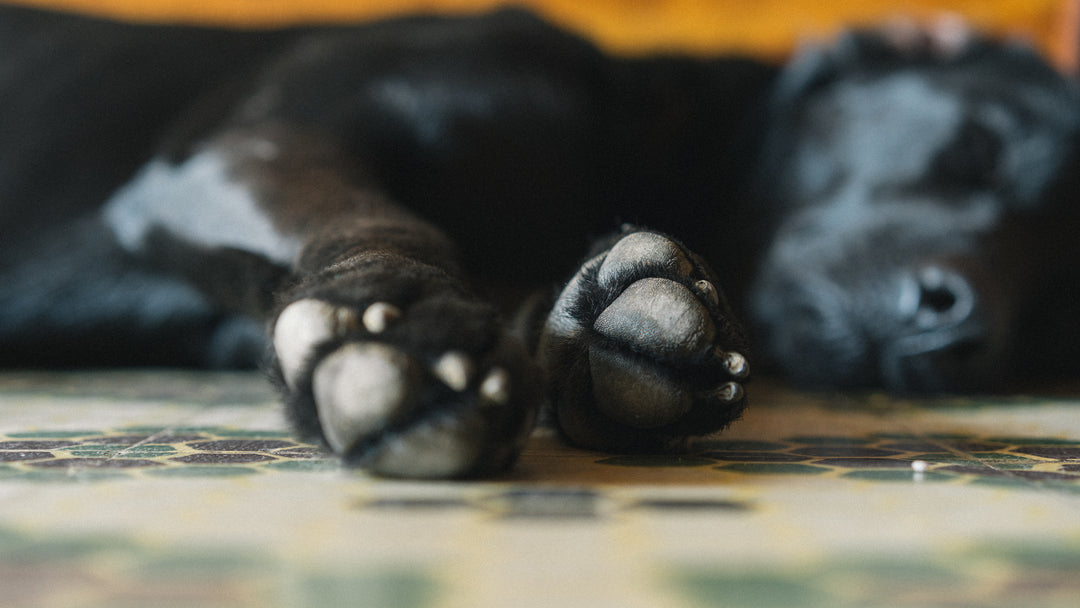 A portion of profits from
The Hungry Snouts bowls go to MBY
We want to make everyone's space meaningful, and yes this includes our furry friends! The Galleri PH has partnered with MBY Animal Sanctuary and is committing a portion of its pet product sales to the shelter.